industrial materials
MILIFE®MF ー Sound Absorbing Skin Fabric
The excellent sound-absorbing performance of MILIFE®MF will be a game changer. MILIFE®MF is a newly developed material. Its sound-absorbing performance will give your products' users a totally new experience.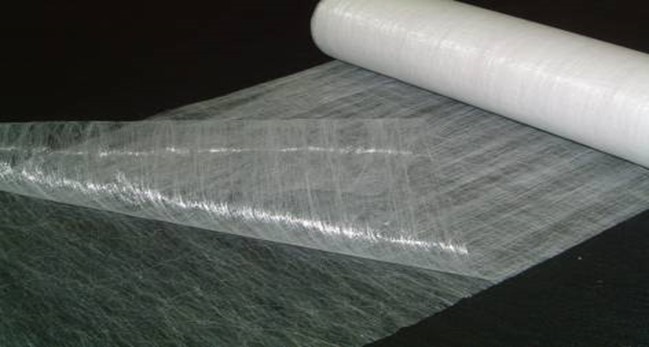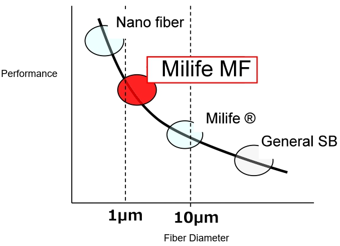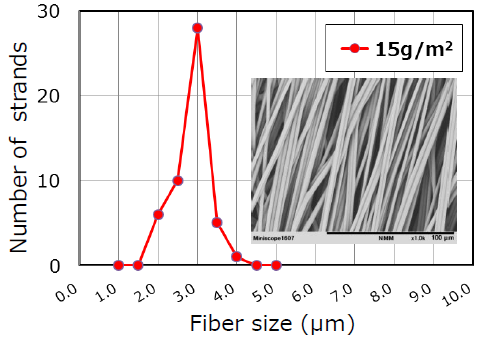 Outstanding acoustic performance by laminating MILIFE®MF with foam or felt material.
MILIFE®MF lamination improves sound absorption performance of general acoustic felt.

【FEATURES & BENEFITS】
1 Ultra light-Weight and Highly-Durable
2 Wide Coverage of Frequencies – Adjustable by Materials To Be Laminated with
3 Available in An Original Log-Roll Size
4 Greatly Reduced Transportation Cost
5 Flammability: FMVSS302 Passed
【APPLICATIONS】
Floor Soundproofing, Trunk Liner, Fender Liner, etc.
MILIFE®MF is applicable to any parts that require sound absorption.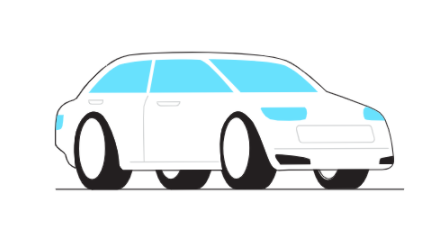 【TECHNICAL DATA】
Grade
Weight
(g/㎡)
Thickness
(μm)
MD Tensile
Strength (N/50mm)
MD Tensile
Elongation (%)
Air Permeability
(㎤/㎠/s)(*2)
M05
5
19
33
10
275
M10
10
33
72
15
53
M15
15
43
99
12
32
M20
20
57
149
14
18
(REF)
MILIFE T20
20
81
136
13
2130
*1: The values are the result of the sample test, not guaranteed. *2 Frazier method (JIS L1096)