Our endeavors in making Japanese products and technologies become well known
We select sales routes and exhibitions to provide opportunities for Japan's wonderful products to become known.
Customer's issue (before proposal)
The manufacturers of our business partners exercise excellent production technology and quality control to receive direct inquiries from overseas through the connection of users. However, without sufficient expertise in export and knowledge of overseas markets, they have not been able to achieve overseas sales and promotion activities.
EMI's proposal
We possess rich experience and knowledge in exporting a wide range of products worldwide. We utilize these in our proposal to our foreign customers, such as for optimizing the transportation method considering the customer's region, order quantity, delivery date, and other factors. We provide full support from the stage of proposal, to testing, and all the way to the stage of adaptation and sales. In addition, we carry out investigation of demand and rival products in foreign markets, as well as sales promotion by displaying products at overseas exhibitions.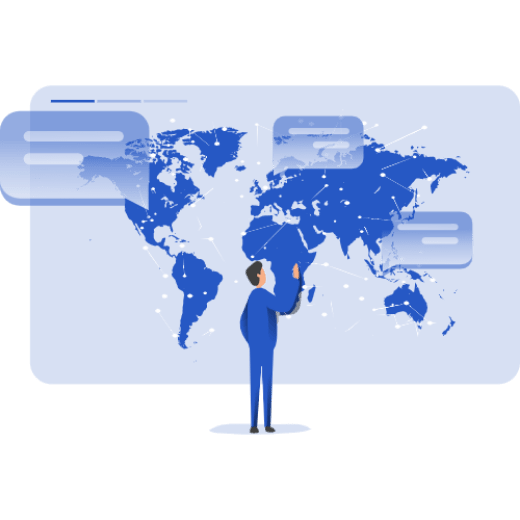 Progress
Besides the fact that business culture is more or less different in overseas market from Japan, the price and performance in demand also varies depending on country or region. Therefore, we cannot handle overseas sales in a simple unified way. Instead, we must gather all types of information based on the sales region and carry out detailed meetings with the local makers. In doing so we will be able to optimize the sales strategy for each region. Also, by benefiting from our partner companies abroad, we are able to cut down transportation cost and, in the end, save on overall cost. This is how we select sales route based on each of our customers.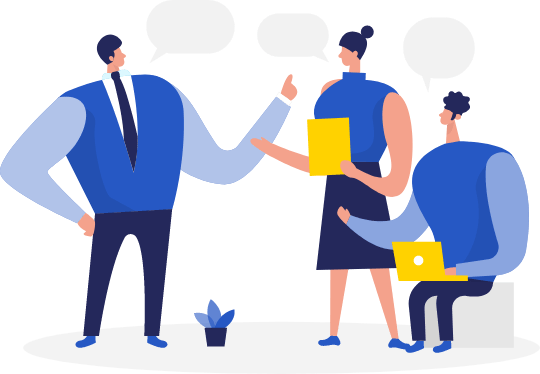 Result
By proposing the optimal sales route to our customers, we satisfy our role in connecting many inquiries from overseas to actual transactions every year. Even after sales were closed, we continue to provide aftersales support services, such as responding to any troubles experienced in using the products and answering questions. In this way, we enable both manufacturers and customers to carry out transactions free of worry. In addition, we create materials for sales expansion in overseas markets and carry out all of the actual sales promotion activities.
All we ask the manufactures to do is to provide product information and numerical data. By reducing the burden of makers as much as possible, we shall contribute to the expansion of overseas sales
Site for supporting small and medium size enterprises
Customer's issue (before proposal)
We hold a strong desire to small and medium-sized enterprises just like ourselves.
With this desire, we started up a site to support the overseas expansion of small and medium-sized enterprises who are interested in overseas markets but are facing the obstacles of the lack of expertise and language skills.
Emi's proposal
We receive company and product PR materials from our manufacturer customers, and translate them into English, Chinese, and Indonesian and post them on Emi7s website. Putting into use our experience and knowledge of exporting various products world-wide, we also provide advice on the procedures for exports.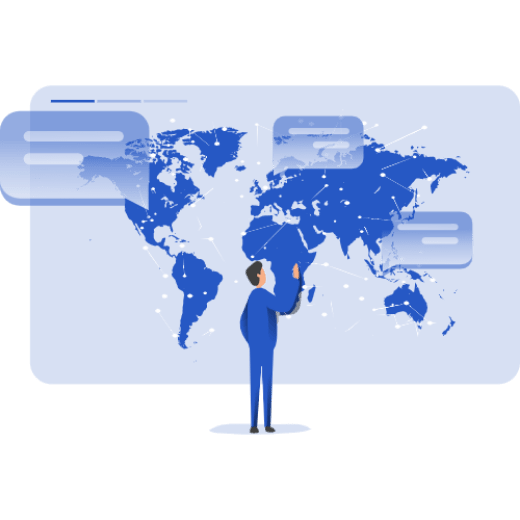 Progress
The path is paved for optimizing strategies and providing service
For matters such as making inquiries or requesting quotes, we would go in between the makers and our customers and help to carry them out smoothly. We can also propose the shipping method most suited to our customer's wishes.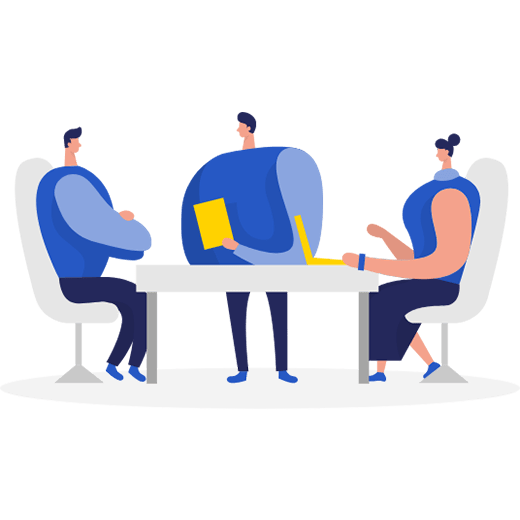 Result
(Conclusion and summary and + α, and description of service that Emi can appeal)
For overseas customers, we will be able to, through our support site, allow excellent Japanese products that have yet to be discovered due to the language barrier, to become found.