Resolving problems using our expertise
Integrate Japan's outstanding skills into foreign manufacturers to make new products
Our customer's issue (Before proposal)
The non-woven fabric used as acoustic absorbent materials in automobiles do not have many varieties. There are already many products transported to each tier after shaping, making it difficult for existing non-woven fabric makers to take a position.
In addition, for some countries there are no domestic manufactured non-woven fabric, and the transportation cost for importing the delicate fabric is piling up.
Proposal from EMI
Instead of exporting non-woven fabric used as acoustic absorbent from Japan, we propose to deliver a fine fiber surface material which is the specialty of EMI. By adhering this to the non-woven fabric made by local manufacturers, one can suppress export cost and be able to use local manufacturer's non-woven fabric as acoustic absorbent in automobiles.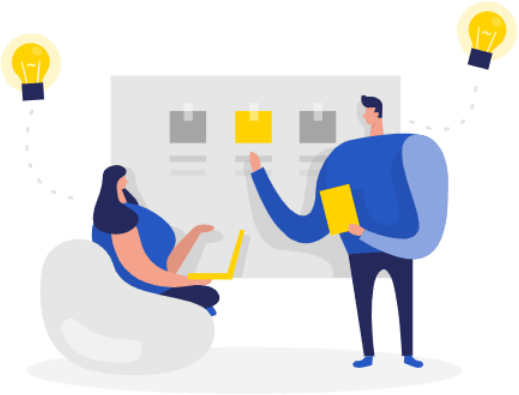 Progress
EMI was able to increase the lineup of acoustic absorbent products for use in automobiles, and by handling a variety of materials such as surface materials, fibers, heat expansion non-woven fabric, and more, we were able to make proposal according to the demand of our customers.  
Regarding surface materials, by variating the seam or thickness, material type of the non-woven cloth which we adhere to our product, it becomes possible to change the frequency region to accommodate what is best for our customer.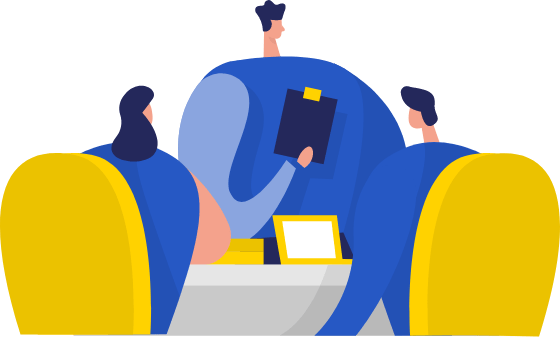 Result
For the existing acoustic absorbent, the acceptable frequency range is quite limited, which makes it difficult for non-woven cloth manufacturers to join in. By making use of our product, non-woven cloth makers or processing facilities could develop their original acoustic absorbent material. It also reduces transportation cost significantly, eventually contributing to the reduction in manufacturing cost.
Integrate Japan's outstanding skills into foreign manufacturers to make new products
Our customer's issue (Before proposal)
Every time the oil pressure systems, in particular the servo valve breaks down, it takes much maintenance fee. It is also necessary to frequently exchange the hydraulic oil.
Emi's proposal
Introduce high performance oil filtration device "Miracle Boy".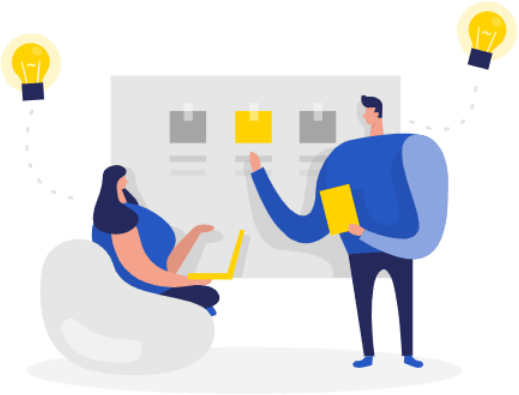 Progress
The oil filtration device "Miracle Boy" is connected with the hydraulic oil tank off-line, and just with one time filter element exchange each year, it is possible to maintain an oil quality same as that of new oil.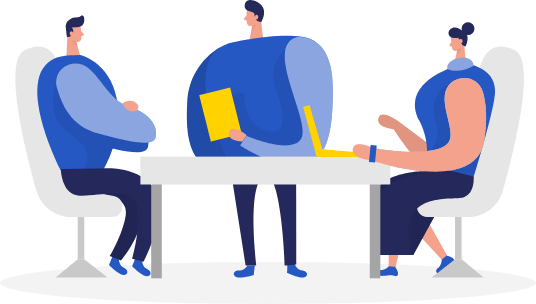 Result
The cost for maintenance and oil exchange is cut by a large margin, and due to the use of clean circulated oil, there is far less worry of the breakdown of the oil pressure system. Since there is no more need of maintenance work nor oil exchange procedures, the overall efficiency is improved significantly.