industrial materials
Felt Pads for Steel Slitting Line
Fujico Tension Drag Felt Pads
Fujico tension felt pads, the most trusted brand in Japan ー outstanding in performance and service life.
As Japan's tension pads market leader, Fujico prepares a wide range of grades. Every slitting line has different requirements based on your application and slitting conditions. We offer the grade best suitable for your application. Choosing the ideal item will help you run the slitting line longer and have a clean surface of coils.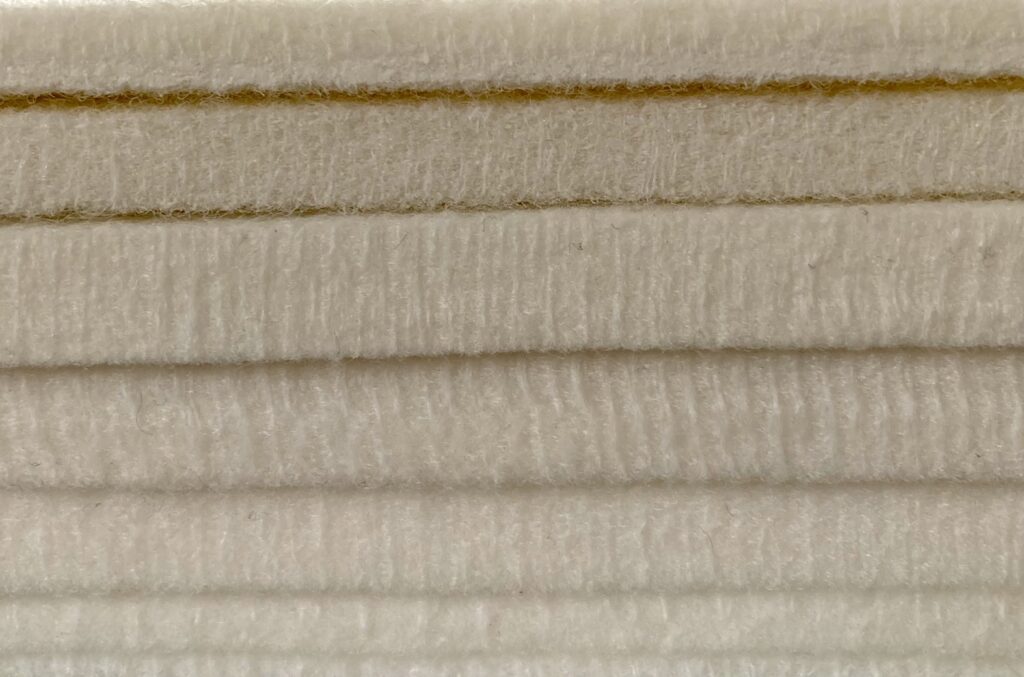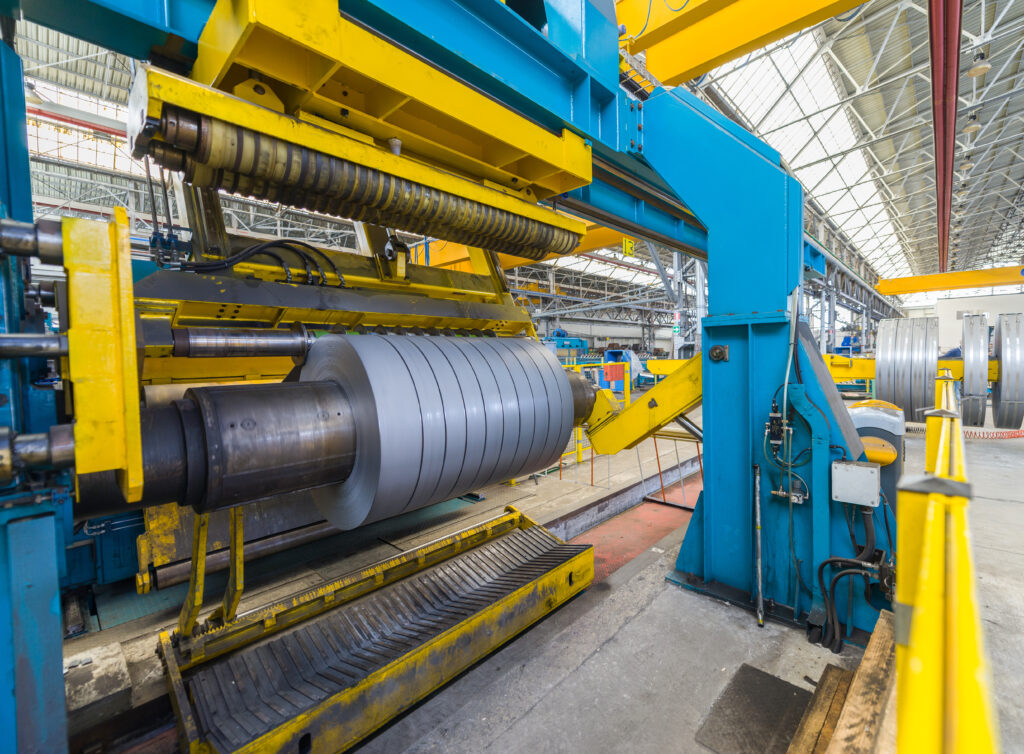 As a non-woven fabric specialist, a member of the Nikke Group, we are the solution provider to customers facing problems in steel plate processing.
Comprehensive Lineup
FUJICO's comprehensive lineup makes light of any issues.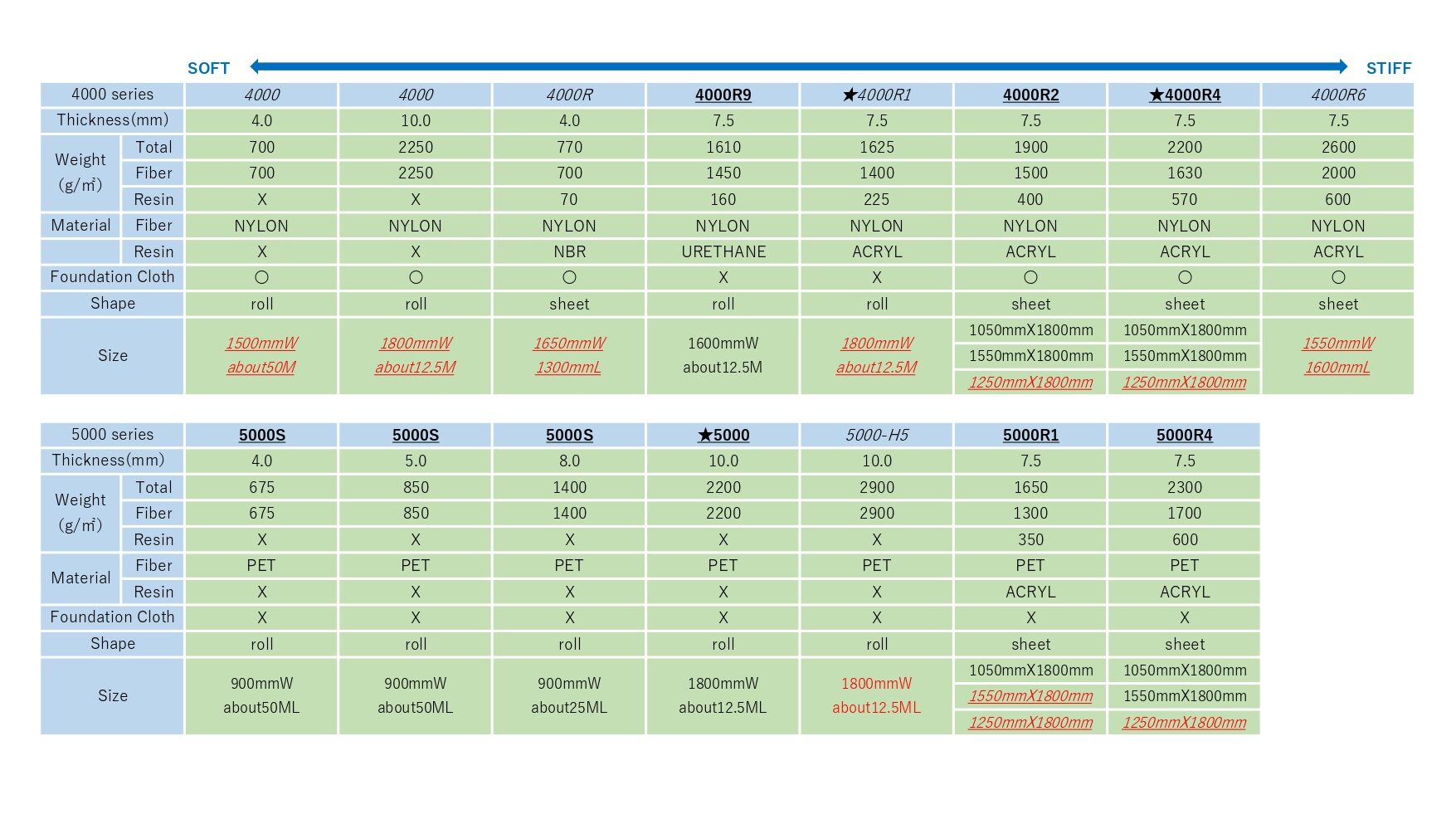 Felt For Slitters of Non-Ferrous Materials
We offer not only the felts shown on the list, but also other felts and carpets that are suitable for a wide range of applications.